Description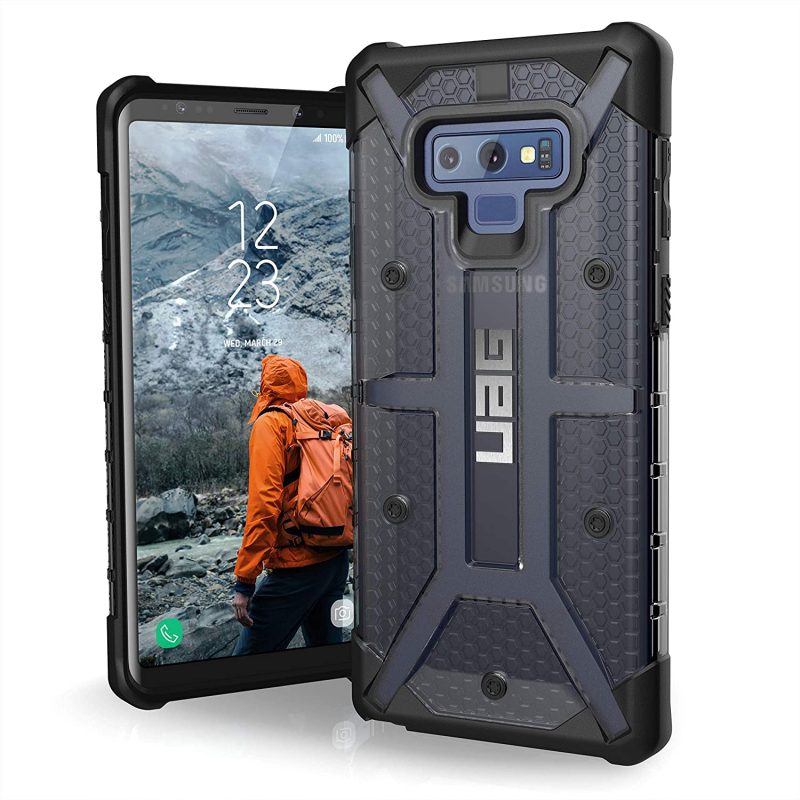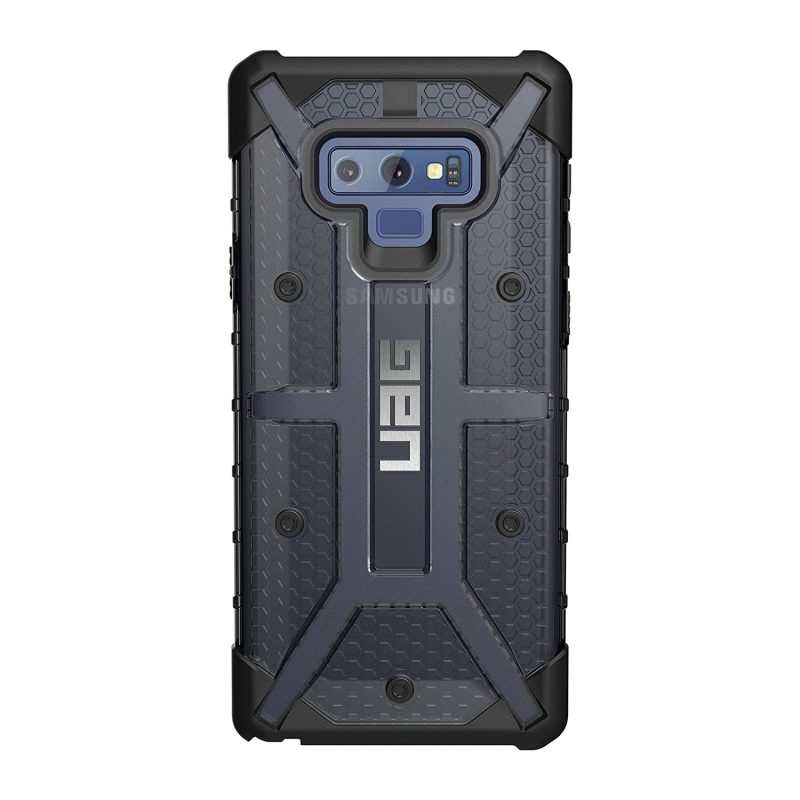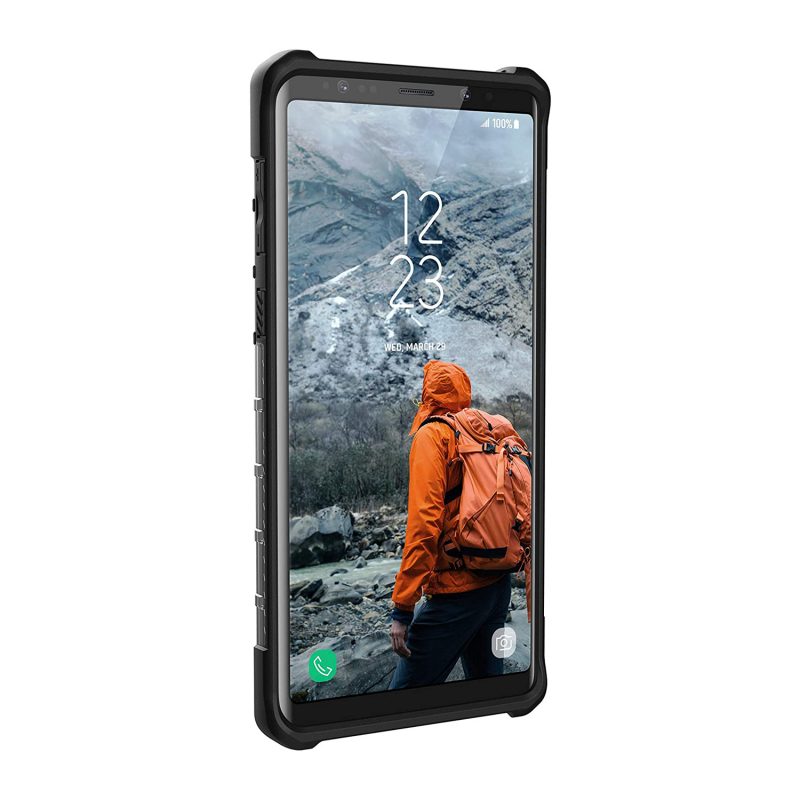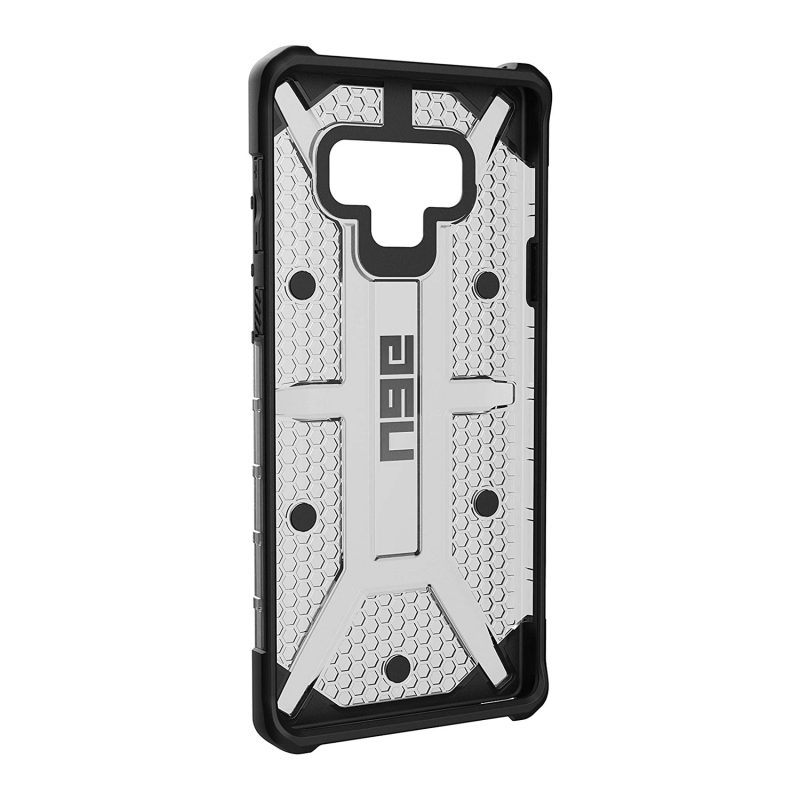 URBAN ARMOR GEAR
products reflect the independent spirit of our designers and represent a
dedication to superior quality and craftsmanship. Our feather-light composite
cases feature a hard-outer Shell and a soft impact resistant core. Although
visually striking, the unique shape of the case also provides strength while
minimizing size and weight. Our design allows full access to your device's
controls and ports, while openings are designed for glare-free flash
snapshots and uncompromised audio. The marriage of these design elements and
materials working in unison maximizes protection for your
device.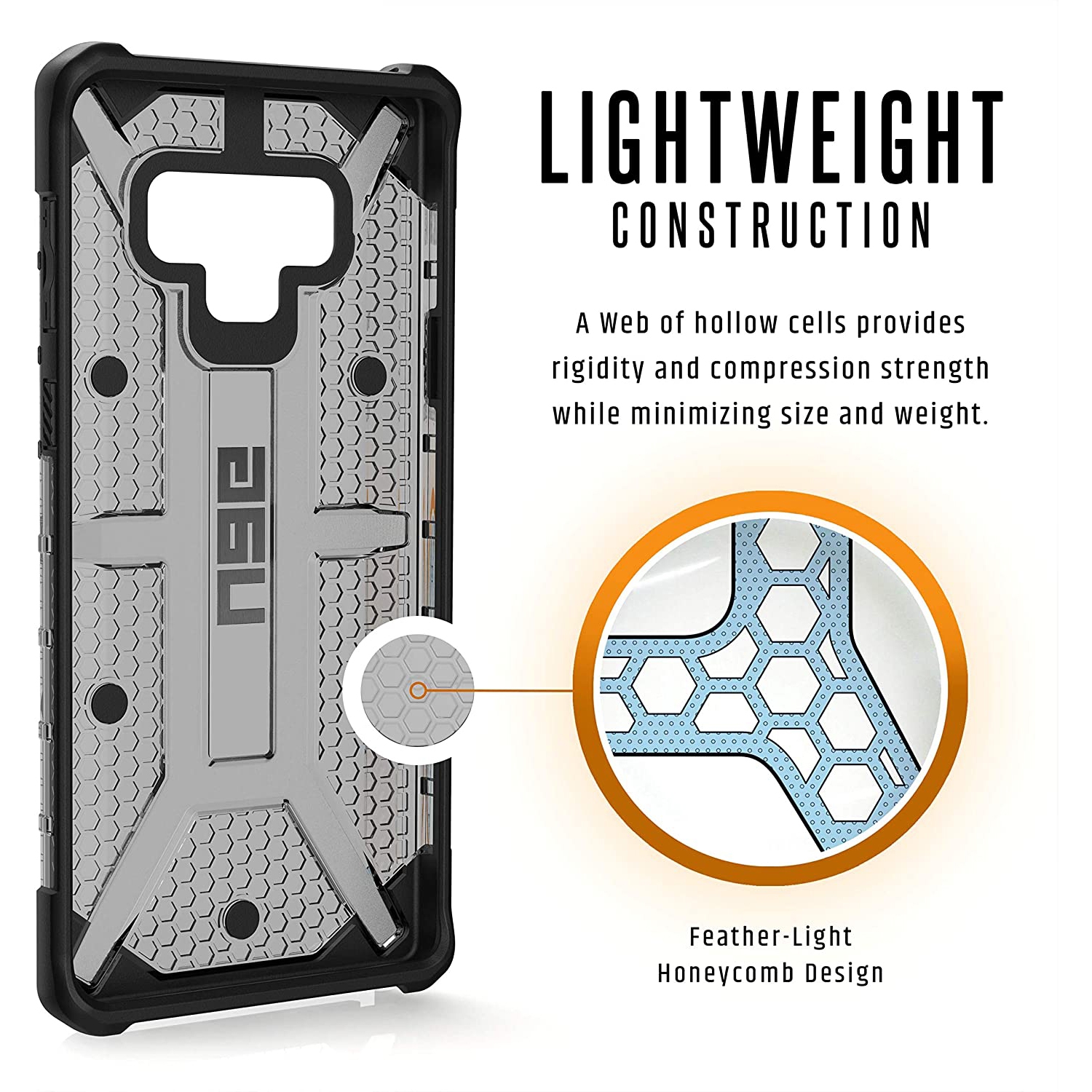 LIGHTWEIGHT
CONSTRUCTION
Feather-Light
Honeycomb Design: A web of hollow cells provide
rigidity and compression strength while minimizing size and
weight.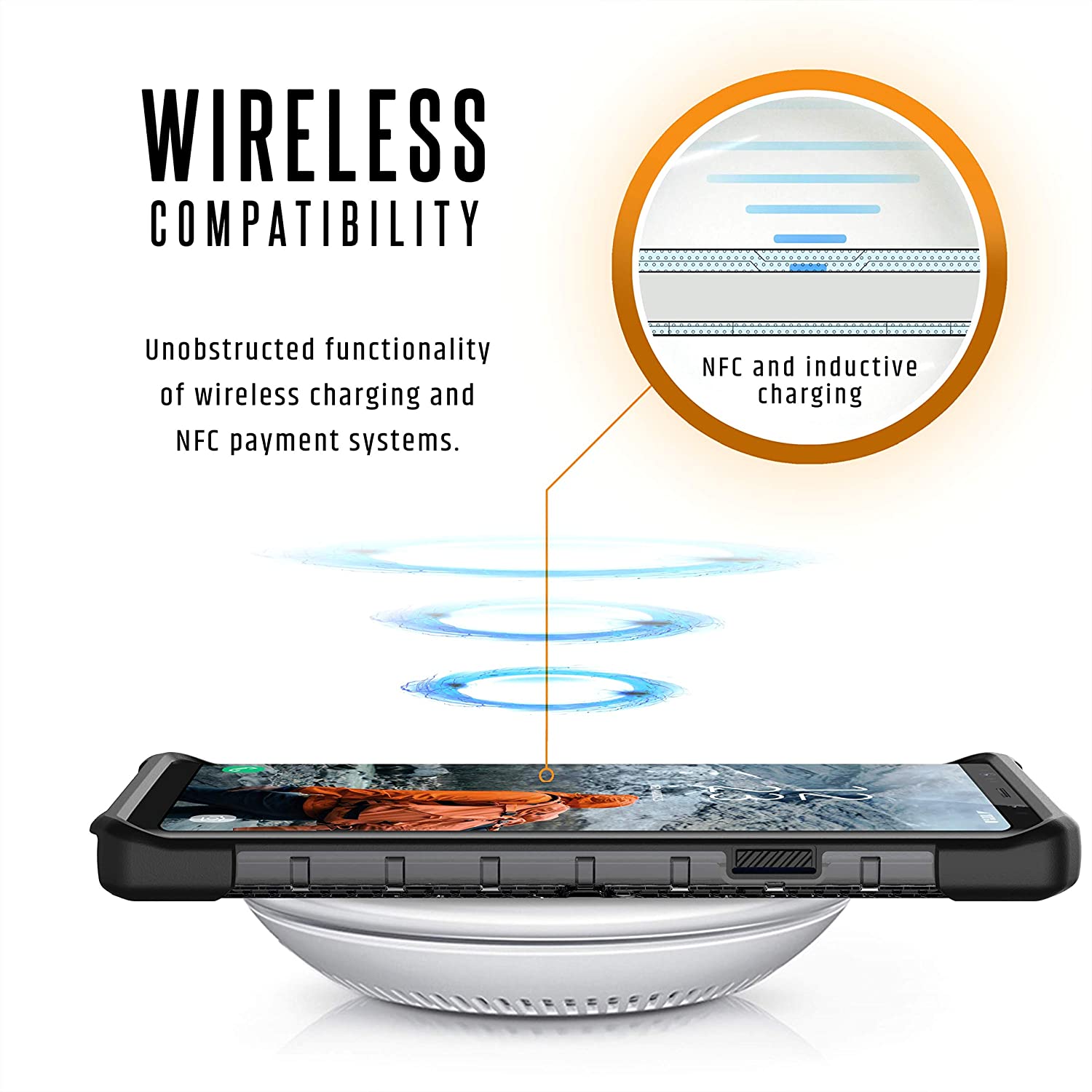 WIRELESS
COMPATIBILITY
Near Field
Communication: Unobstructed functionality of NFC
payment
systems.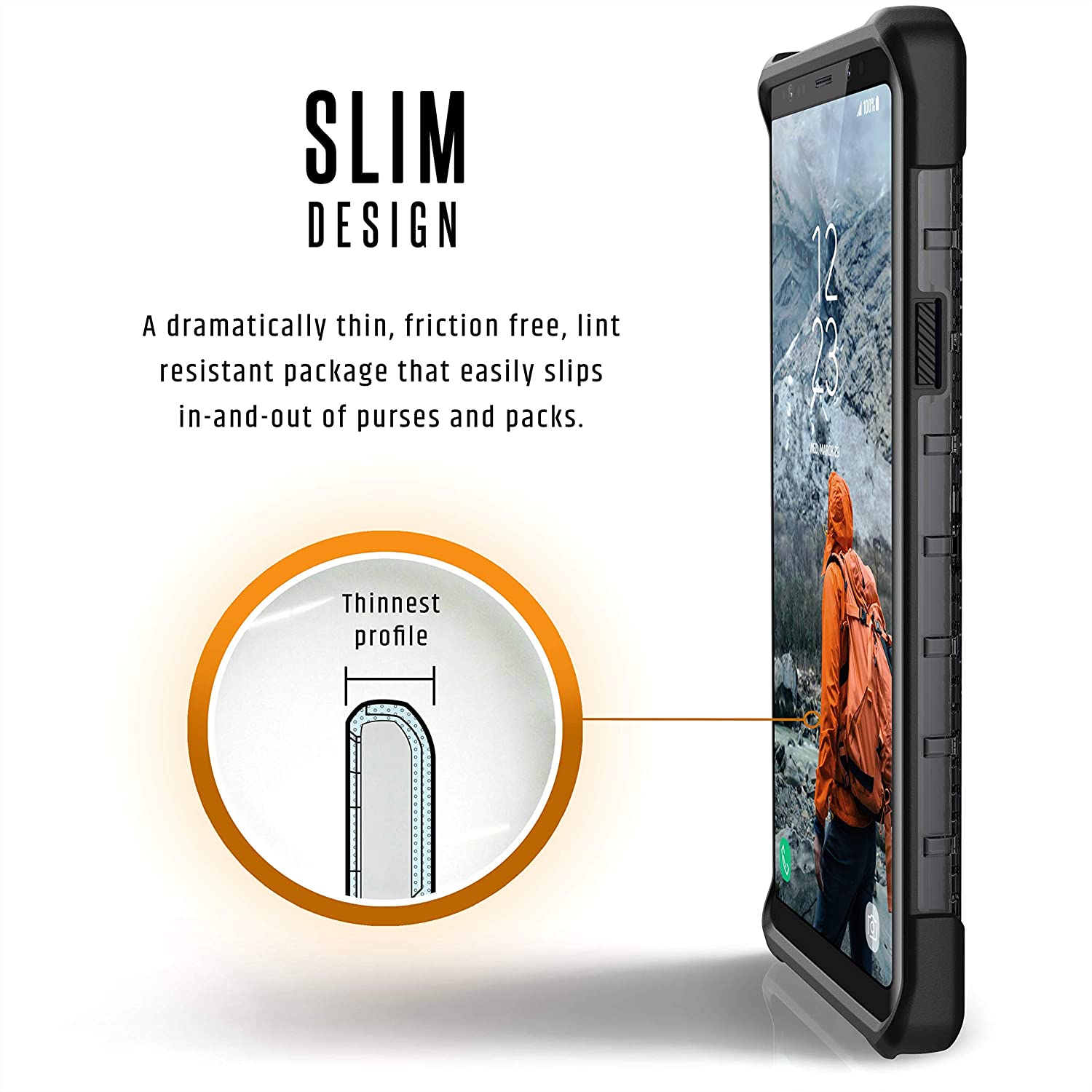 SLIM
DESIGN
Thinnest
Profile: A dramatically thin, friction free, lint
resistant package that easily slips in-and-out of
pockets.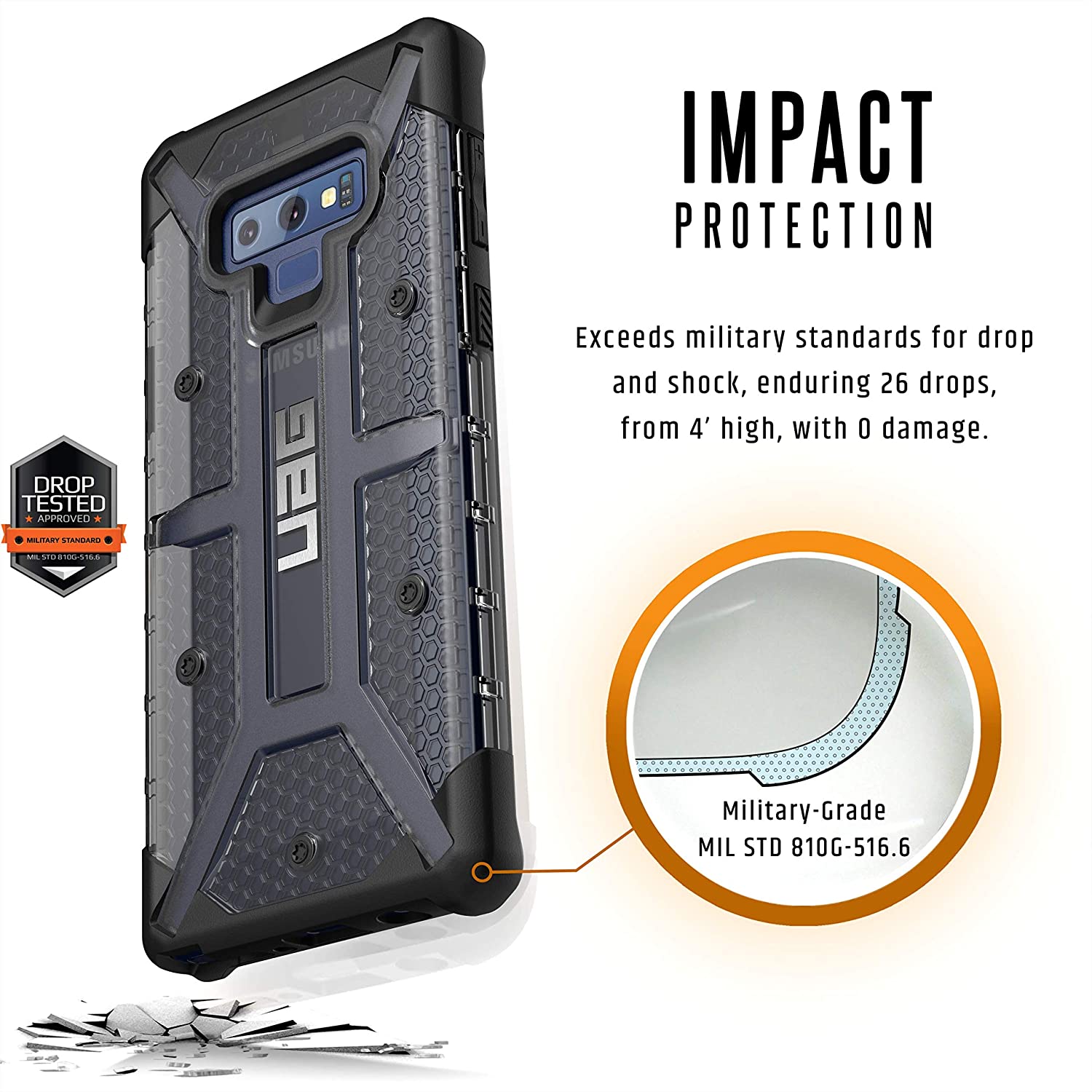 IMPACT
PROTECTION
Military-Grade MIL STD 810G
516.6: Exceeds military standards for drop and shock, enduring
26 drops, from 4′ high, with 0
damage.