Description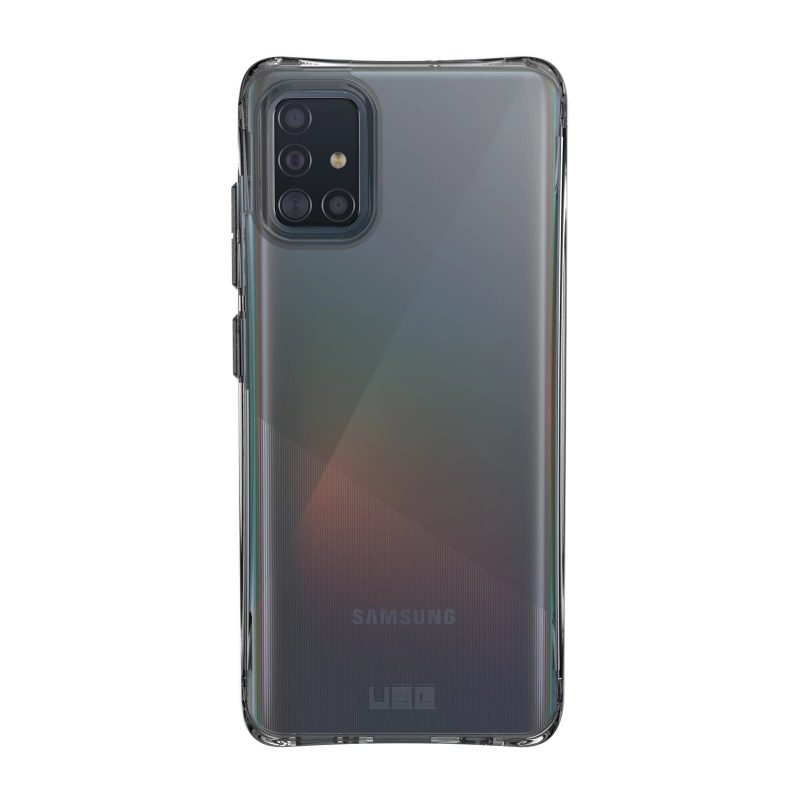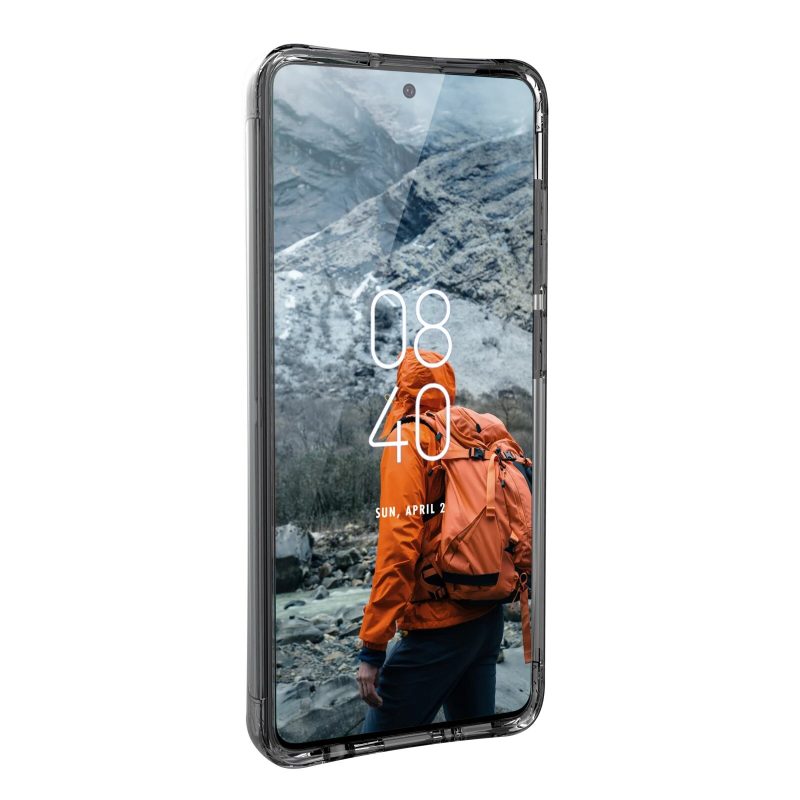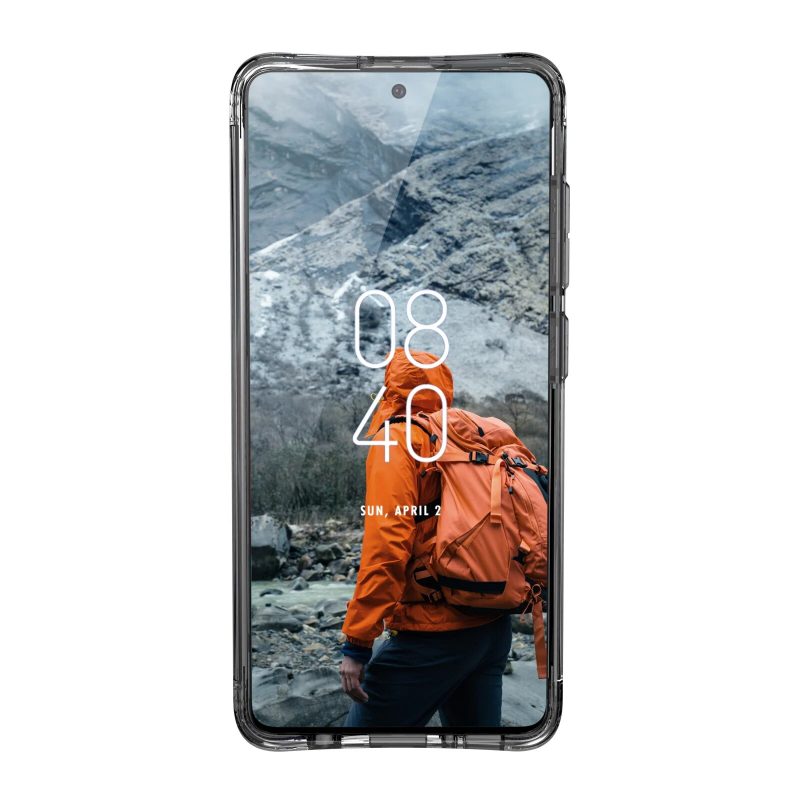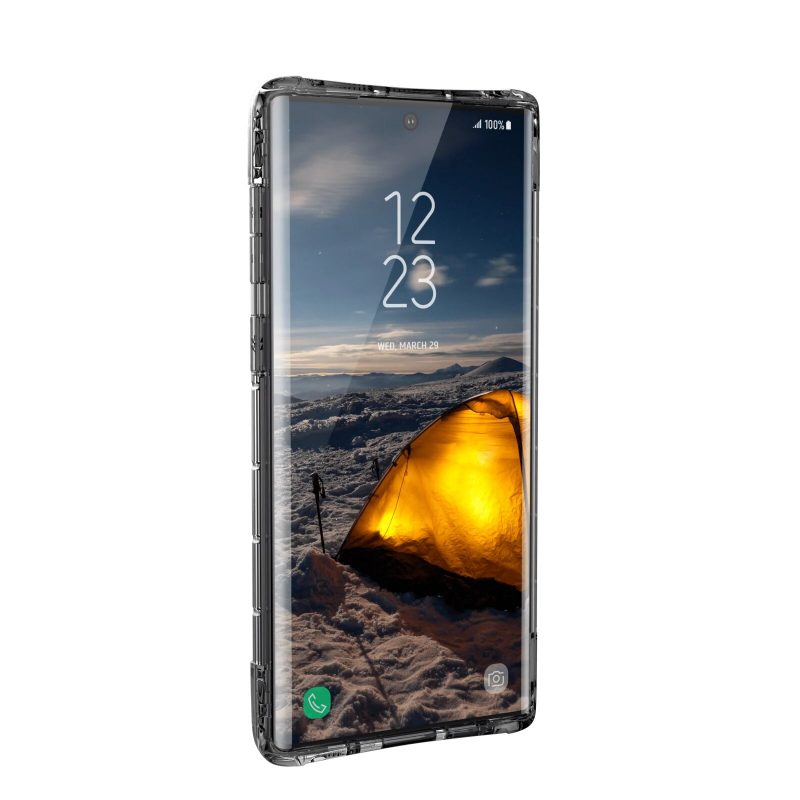 SPECS
Materials
Polycarbonate, Thermoplastic
Polyurethane
Weight
1.2
oz
Height
6.39
in
Width
3.07
in
Thickness
0.5
in
Tested for Medical
Environments
UAG
case can be sanitized with medical-grade wipes and disinfectants repeatedly
without altering case
integrity.
DETAILS
Deciding between protection or looks is a thing of the
past. Our Plyo Series combines advanced military tested drop protection with
a minimalistic aesthetic creating beautiful everyday armor and security for
your phone. Clean, simple, and ready to brave the
streets.
ONLY
compatible with Samsung Galaxy A51 4G (SM-A515) . NOT compatible
with Samsung Galaxy A51 5G.

Armor shell with impact resistant soft core &
scratch resistant skid pads and screen
surround

Feather-light composite construction & oversized
tactile buttons & easy access to touchscreen and
ports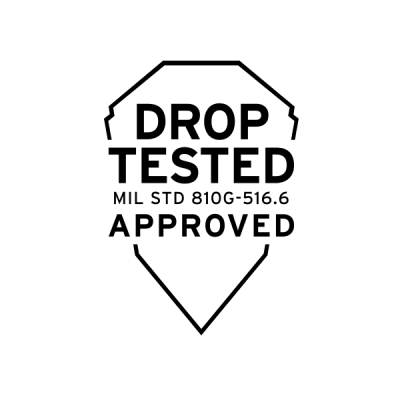 Meets military
drop-test standards [MIL STD 810G 516.6] providing increased shock
protection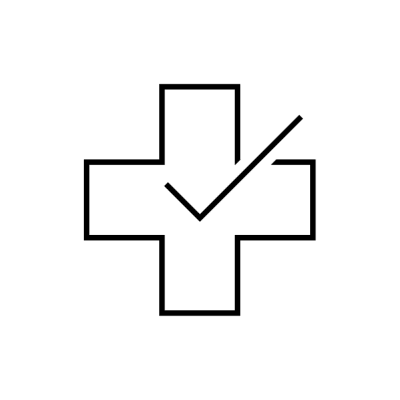 Tested for
Medical Environment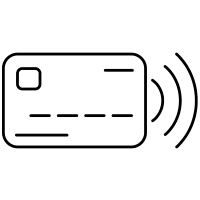 Wireless Payments
Compatible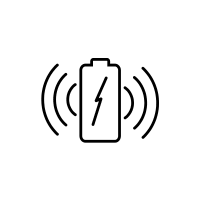 Wireless
Charging Compatible
EXPLORE THE SERIES
THE PROTECTION BEHIND THE PLYO
Redefining bulky cases without compromising protection.
Armed with an armor shell, scratch-resistant skid pads, and screen surround,
UAG's Plyo Series is the slimmest offering yet while still meeting Military
Grade
protection.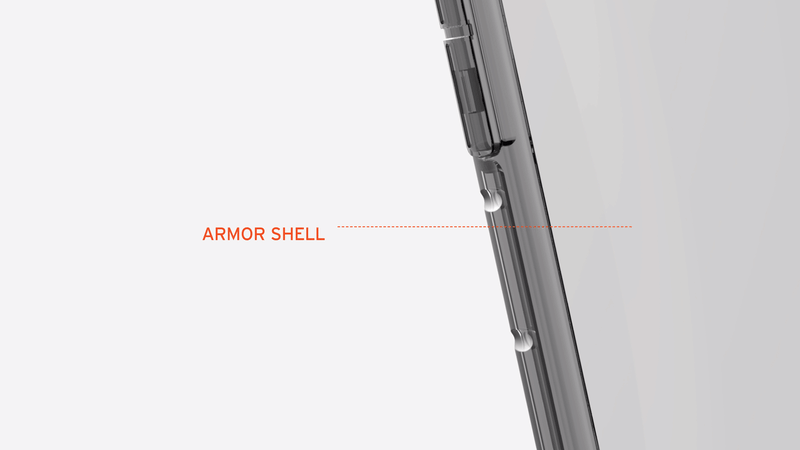 LIGHTWEIGHT WITH
STRONG IMPACT
Feel confident
with the case's light composite construction that combines an impact
resistant core with air-soft corners that can withstand whatever your next
adventure throws at
you.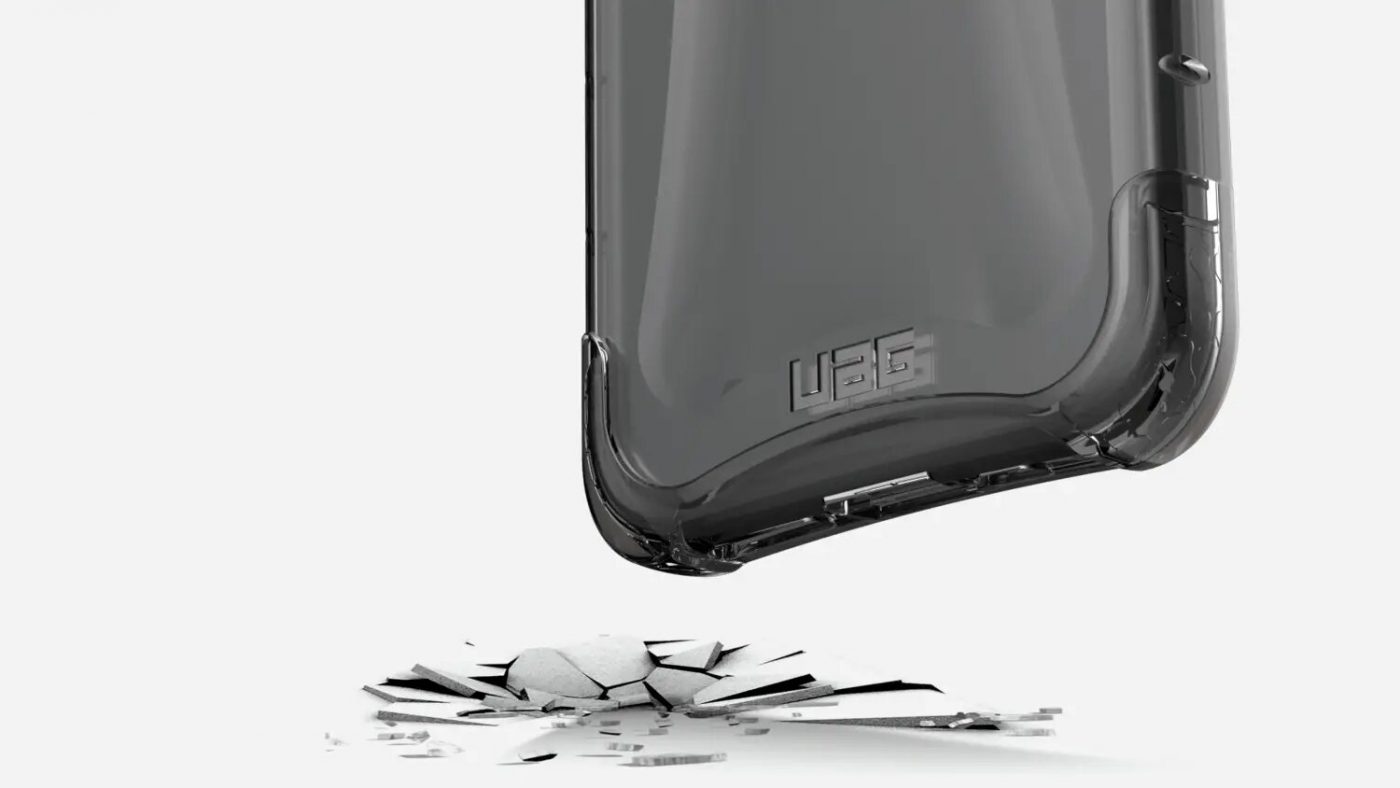 MILITARY DROP
TESTED
Our cases have
been designed to withstand the rigors of the daily grind. Each case has been
drop tested to the Military Standard, meaning our cases have been dropped 26
times at 48 inches with zero damage done to the device. Go further with
MIL-SPEC
protection.

Urban Armor Gear
products reflect the independent spirit of our designers and represent a
dedication to superior quality and craftsmanship. The Plyo Series offers a
sleek, translucent, minimalistic design. Our feather-light cases feature a
soft impact resistant core with air-soft corners for cushioning impact. The
design allows full access to your device's controls and ports, while openings
are designed for glare-free flash snapshots and uncompromised audio. *This
case is compatible with Samsung Galaxy Note10+ and Samsung Galaxy Note10+
5G.
**Reverse
Wireless Charging has been successfully tested on the following devices:
Samsung Galaxy Buds, Samsung Gear Watch, and wireless charging compatible
phones.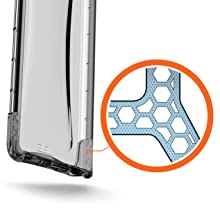 LIGHTWEIGHT
CONSTRUCTION
Feather-Light
Honeycomb Design: A web of hollow cells provide
rigidity and compression strength while minimizing size and
weight.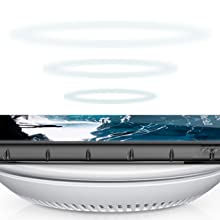 WIRELESS
COMPATIBILITY
Near Field
Communication: Unobstructed functionality of NFC payment
systems.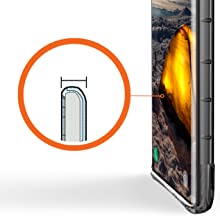 SLIM
DESIGN
Thinnest
Profile: A dramatically thin, friction free, lint
resistant package that easily slips in-and-out of
pockets.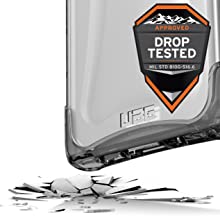 IMPACT
PROTECTION
Military-Grade
MIL STD 810G 516.6: Exceeds military standards for drop and
shock, enduring 26 drops, from 4′ high, with 0
damage.