Description
UAG Samsung A51 Pathfinder (Black) – 812451035117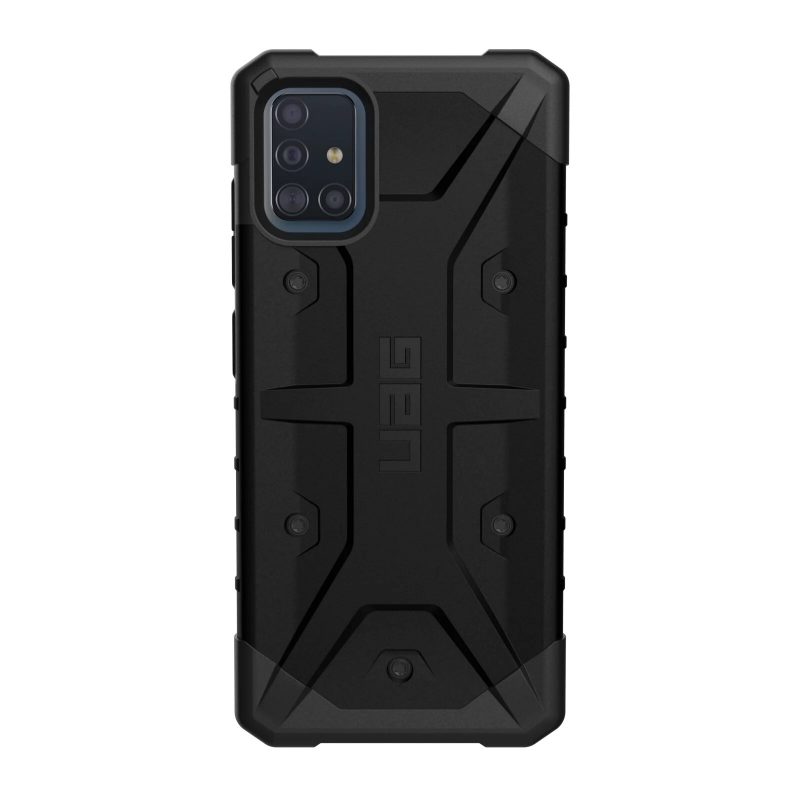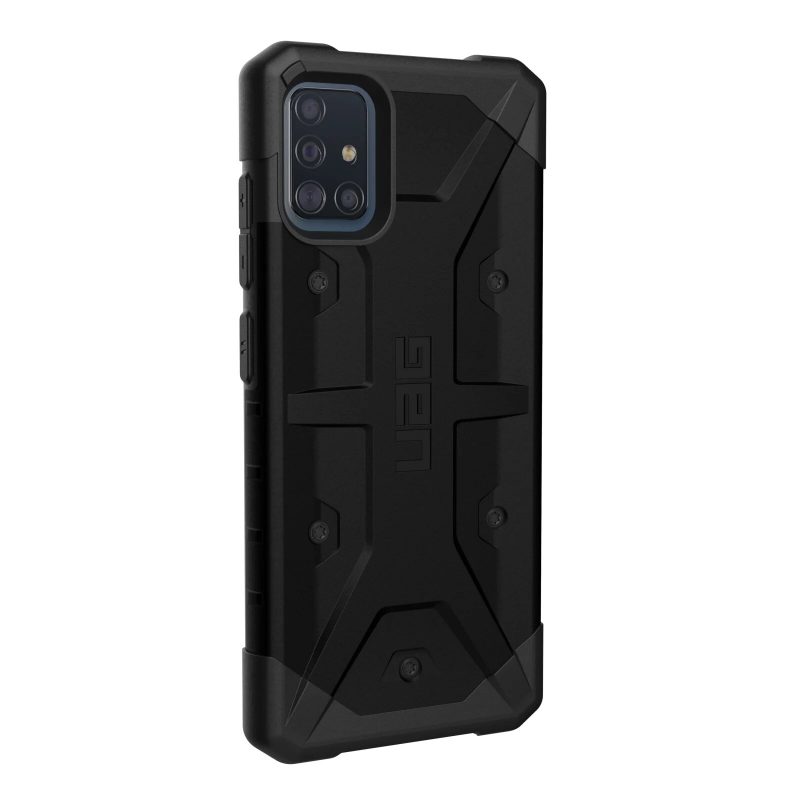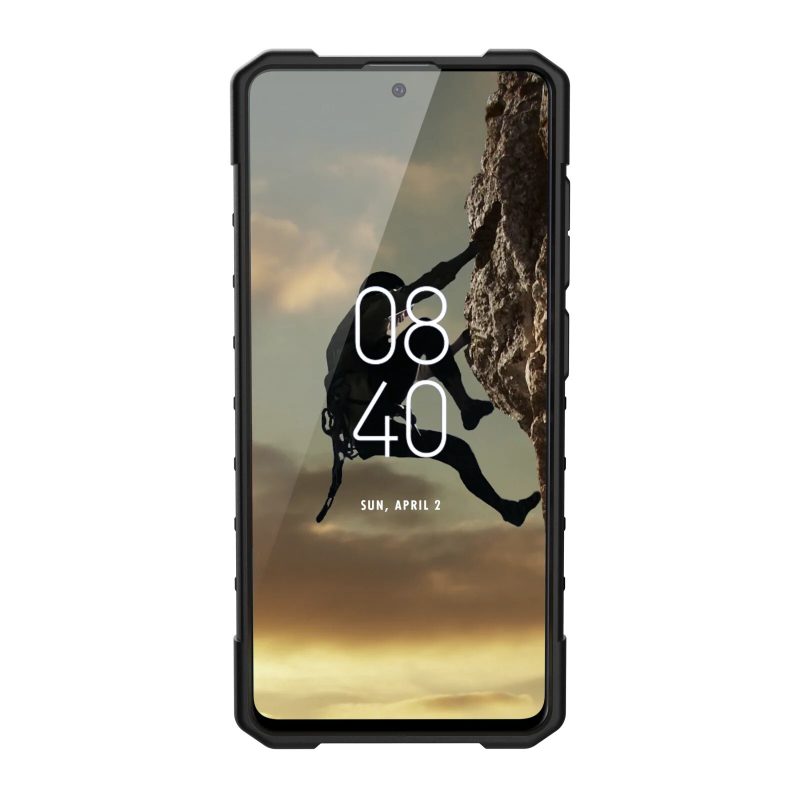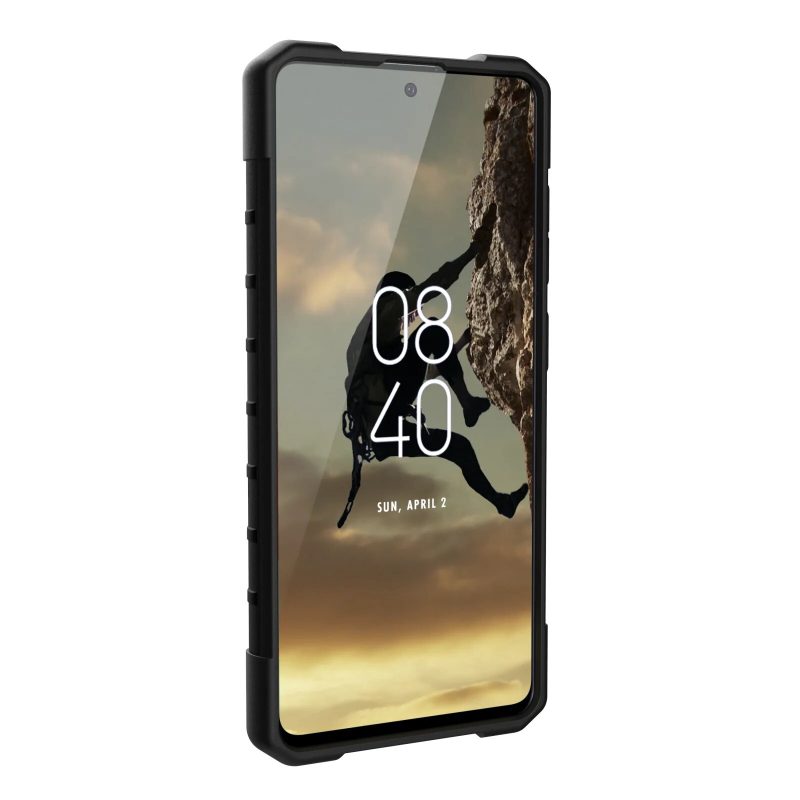 Details
The case that started it all. The Pathfinder Series. The first slim yet rugged case out there. Designed with action and adventure in mind it sports a tough design with multiple rivets and a striking one of a kind look. It has all the protection with none of the bulk. With our Pathfinder your phone is always in good hands.
ONLY compatible with Samsung Galaxy A51 4G (SM-A515) . NOT compatible with Samsung Galaxy A51 5G.

Feather-light composite construction & scratch resistant skid pads and screen surround & armor shell and impact resistant soft core.

Oversized tactile buttons & easy access to touchscreen and ports.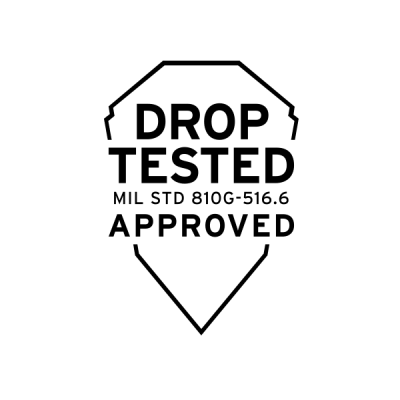 MIL-SPEC (810G – 516.6)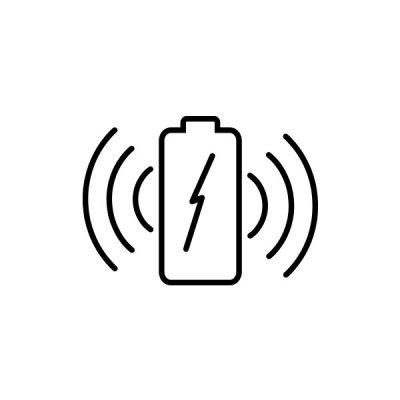 Wireless Charging Compatible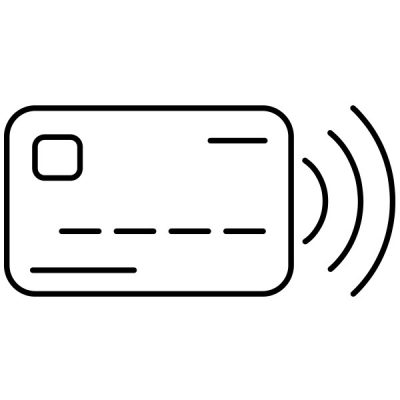 Wireless payments compatible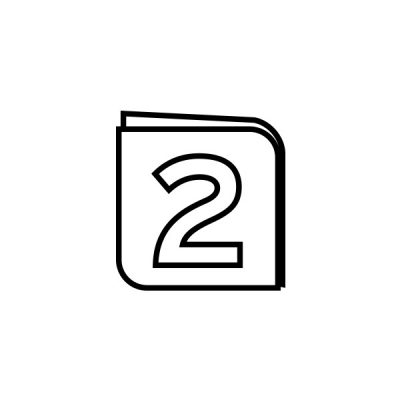 Tested for Medical Environment
Specification
| | |
| --- | --- |
| Weight | 1.2 oz |
| length | 6.39 in |
| width | 3.07 in |
| depth | 0.5 in |
EXPLORE THE SERIES
THE ESSENTIALS FOR ADVENTURE
Designed with the essence of adventure in mind, count on the Pathfinder Series for reliable device protection. Diverse colors matched with oversized tactile buttons all while maintaining the same legendary construction – stay bold and protected.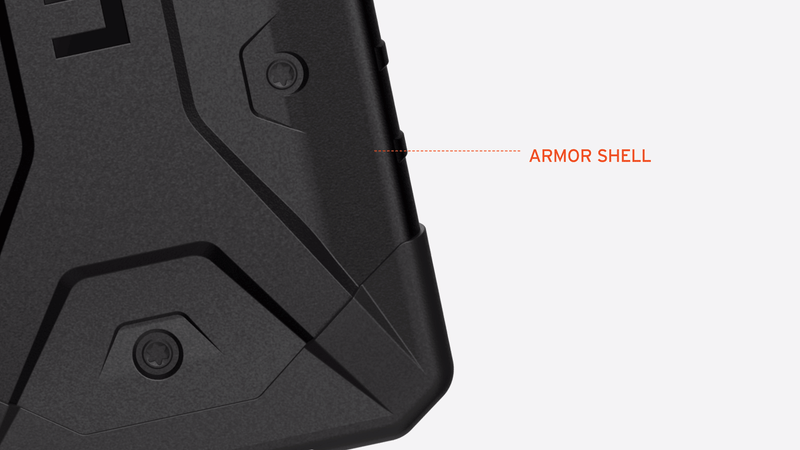 LAYERED COMPOSITION FOR EXTRA PROTECTION
Keep your device in safe hands with our classic, 2-layer case composed of a durable armor shell and impact resistant softcore. The Pathfinder ensures your device is always in good hands.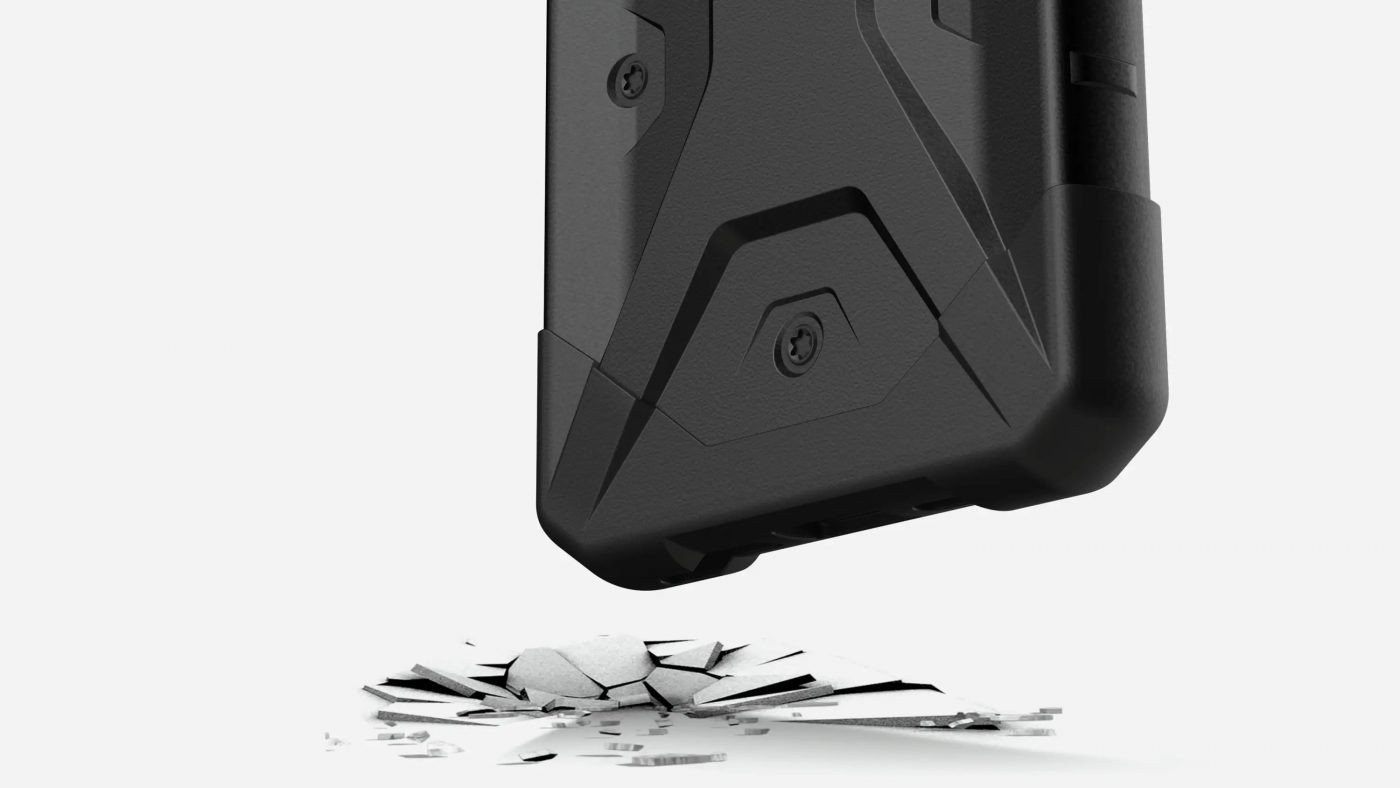 Our cases have been designed to withstand the rigors of the daily grind. Each case has been drop tested to the Military Standard, meaning our cases have been dropped 26 times at 48 inches with zero damage done to the device. Go further with MIL-SPEC protection.

Our Pathfinder Series feather-light composite cases feature a hard-outer shell and a soft impact resistant core. The unique shape and visually striking look of the case also provides strength while minimizing size and weight. The Pathfinder provides excellent protection with no bulk. Still easily slip your phone in and out of your pockets. Multi-layered construction helps take the worry out of the moment when you see your phone hit the ground.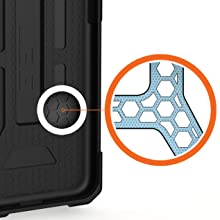 LIGHTWEIGHT CONSTRUCTION
Feather-Light Honeycomb Design: A web of hollow cells provide rigidity and compression strength while minimizing size and weight.
WIRELESS COMPATIBILITY
Near Field Communication: Unobstructed functionality of NFC payment systems.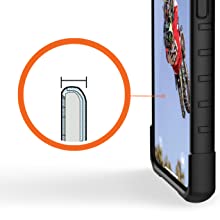 SLIM DESIGN
Thinnest Profile: A dramatically thin, friction free, lint resistant package that easily slips in-and-out of pockets.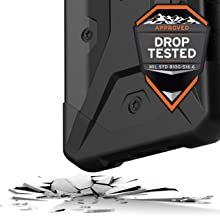 IMPACT PROTECTION
Military-Grade MIL STD 810G 516.6: Exceeds military standards for drop and shock, enduring 26 drops, from 4′ high, with 0 damage.