Description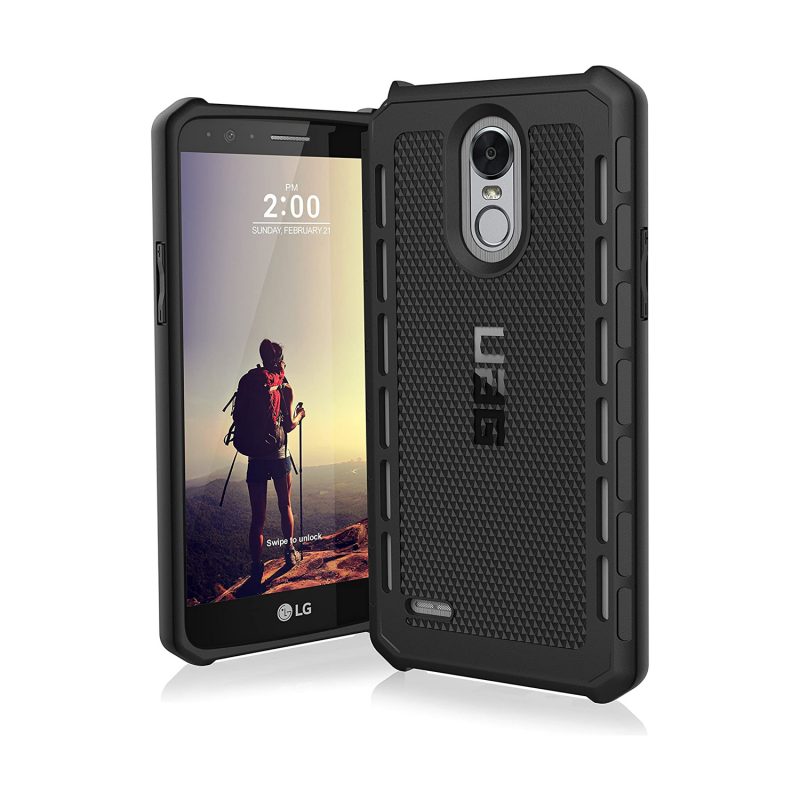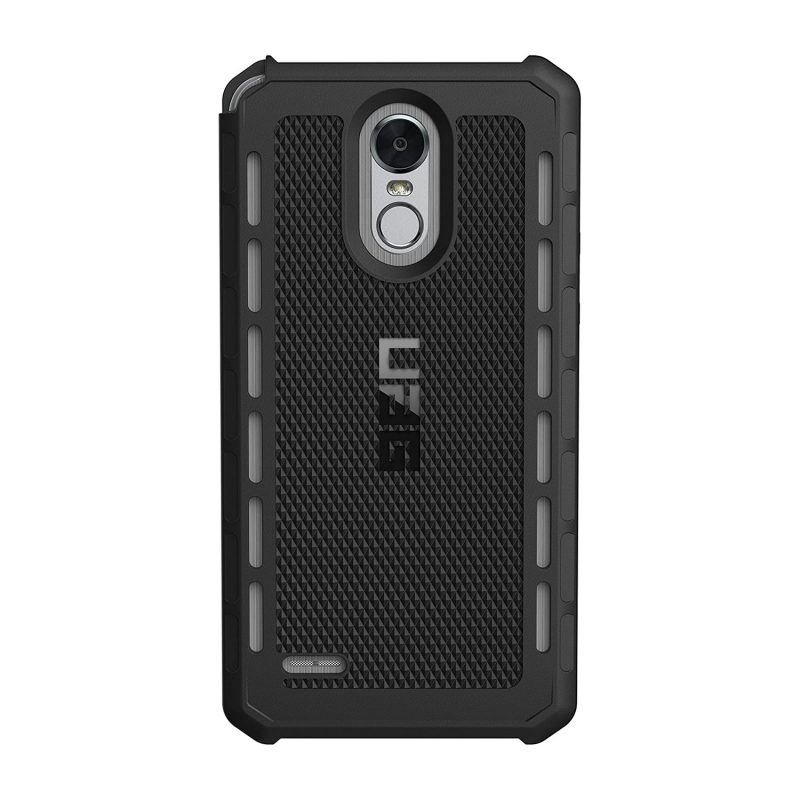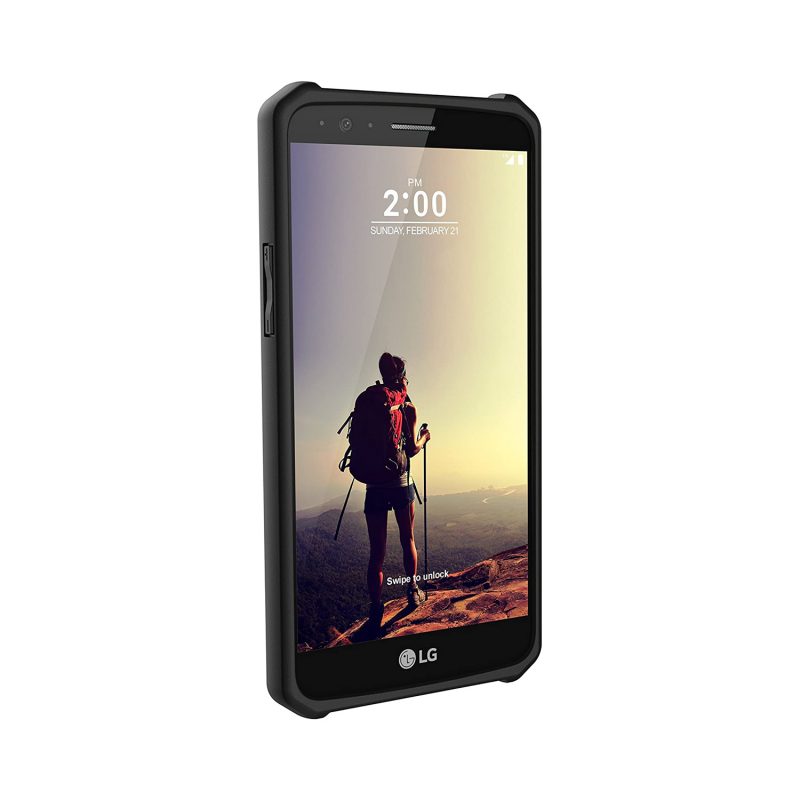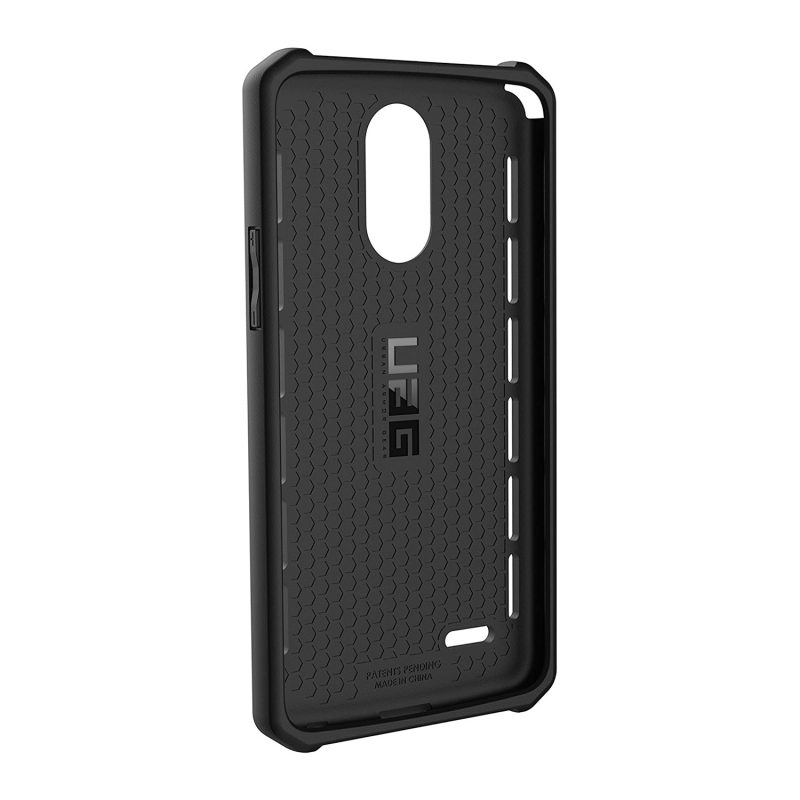 Urban Armor Gear
products reflect the independent spirit of our designers and represent a
dedication to superior quality and craftsmanship. Our LG Stylo 3 / Stylus 3
case features a lightweight protection in a slimming one piece design. It is
designed with a traction grip exterior to help keep your device in hand and
an impact resistant rubber that will protect from falls. Our design
allows full access to your device's controls and ports, while openings are
designed for glare-free flash snapshots and uncompromised audio. All of our
cases meets Military Drop-Test Standards [MIL STD 810G
516.6].

Protect your LG
Stylo 3 / Stylus 3 with a lightweight and impact protection
case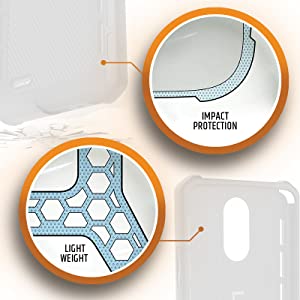 360-Degree Protection from drop, shock,
and impact:
UAG lightweight cases features an orthotropic honeycomb
inner cavity design. The web of hollow cells provides excellent rigidity and
compression strength while simultaneously minimizing size and weight. Our
cases feature soft-raised rubber screen-lip and rear skid pads, providing
360-degree protection from impact.
Lightweight
protection

Traction grip exterior

Impact resistant
rubber

Oversized tactile buttons

Meets military drop-test standards (MIL
STD 810G
516.6)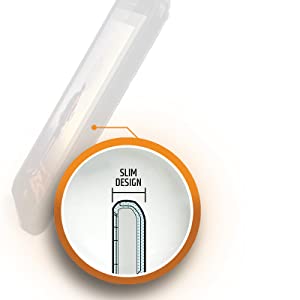 Easily slips in-and-out of
pockets:
Our cases meets MIL-SPEC standards (MIL-SPEC 810G-516.6)
however it features a dramatically thin profile that adds minimal bulk to
your LG Stylo 3 / Stylus 3. The friction-free, lint-resistant, low profile
package easily slips in-and-out of pockets.
Lightweight protection

Traction grip
exterior

Impact resistant rubber

Oversized tactile buttons

Meets military drop-test standards (MIL
STD 810G 516.6)