Description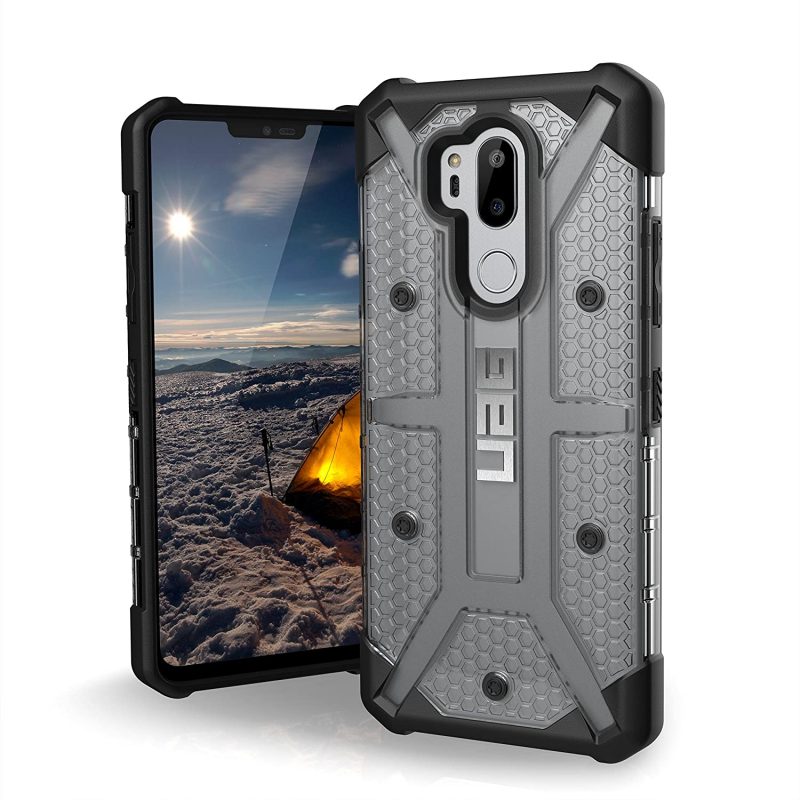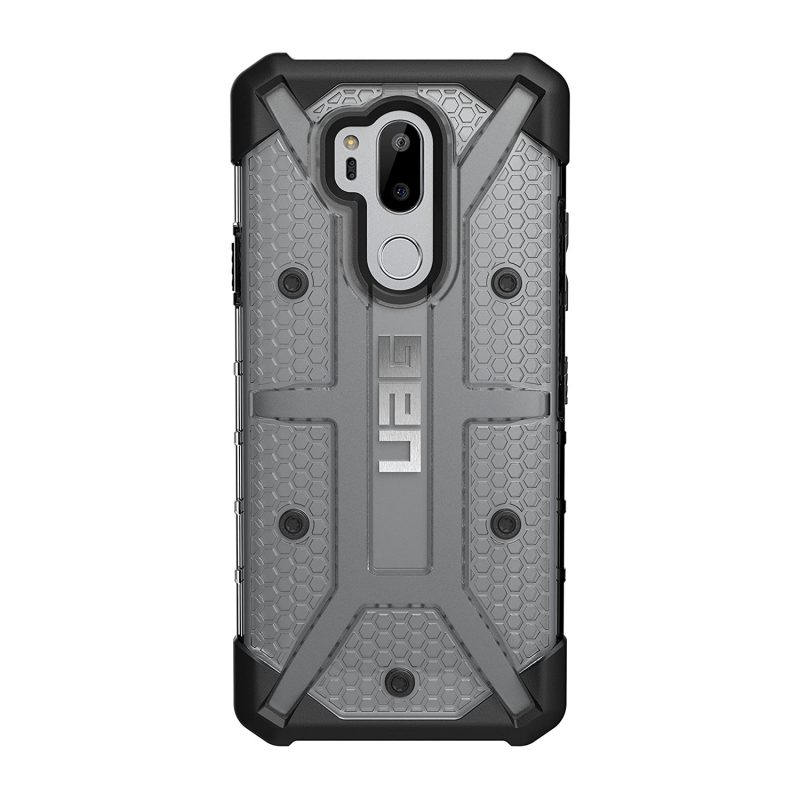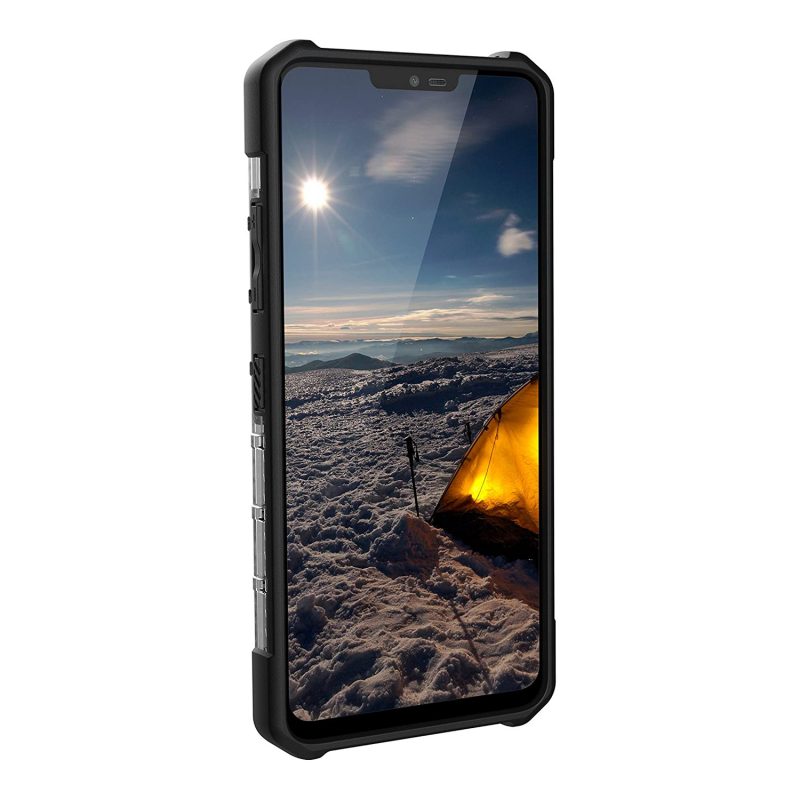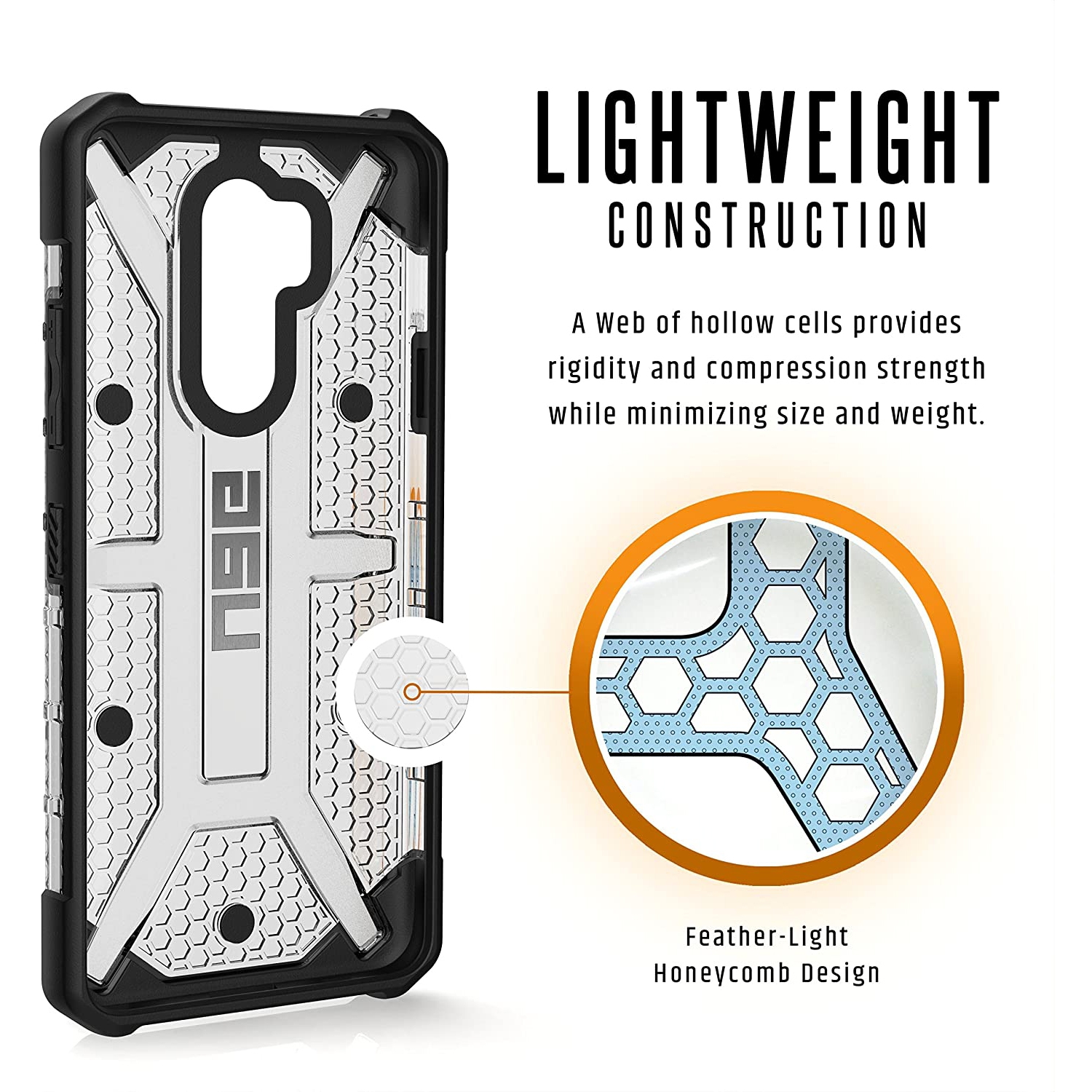 LIGHTWEIGHT CONSTRUCTION
Feather-Light Honeycomb
Design: A web of hollow cells provide
rigidity and compression strength while minimizing size and
weight.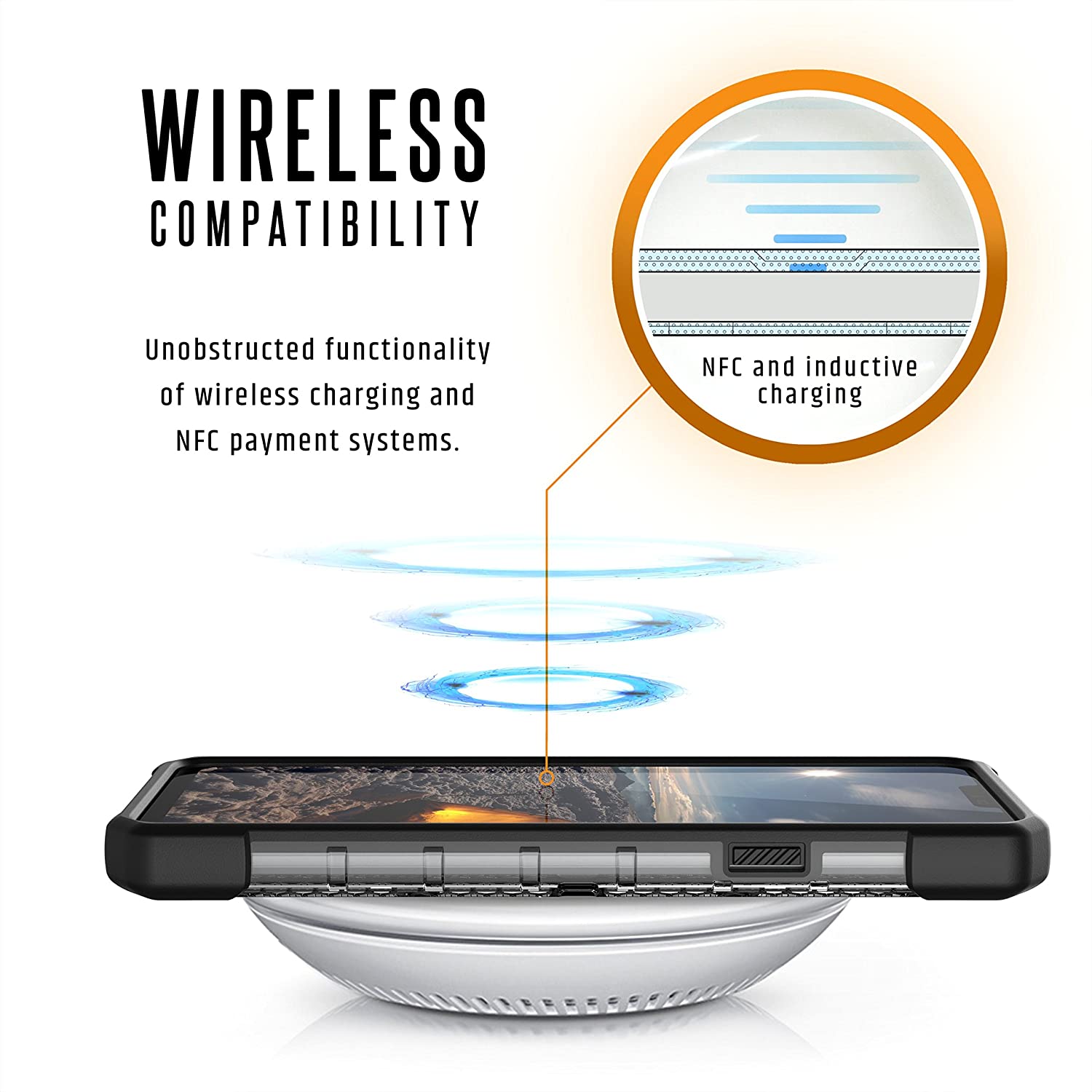 WIRELESS
COMPATIBILITY
Near Field
Communication:Unobstructed
functionality of NFC payment systems.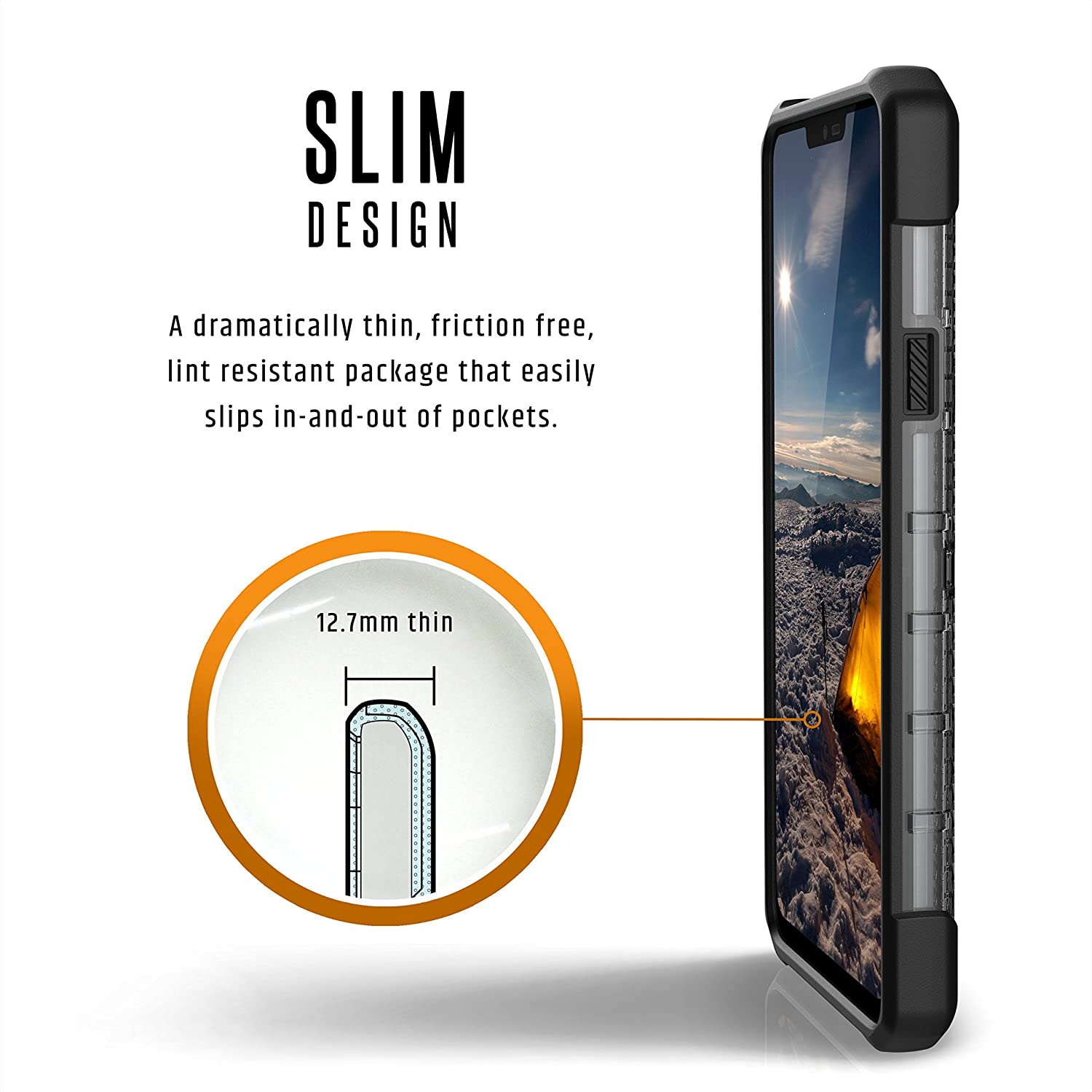 SLIM
DESIGN
Thinnest Profile: A
dramatically thin, friction free, lint resistant package that easily slips
in-and-out of
pockets.
IMPACT
PROTECTION
Military-Grade
MIL STD 810G 516.6: Exceeds military
standards for drop and shock, enduring 26 drops, from 4″ high, with 0
damage.